Baptism Cinematography
There is nothing more special than honouring your child's first sacred step. Our goal is to provide every child with a keepsake they will cherish forever. Capturing this once in a lifetime event is something we consider truly important & we feel honoured to be a part of that special day. All our videos are in high definition, filmed with state of the art equipment and delivered on Blu-Ray.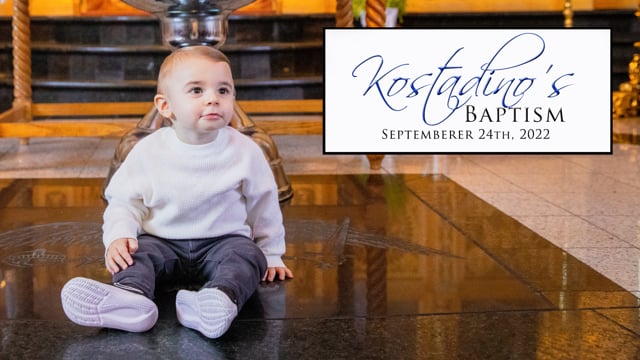 Kostadino's Baptism
Sep 24, 2022
...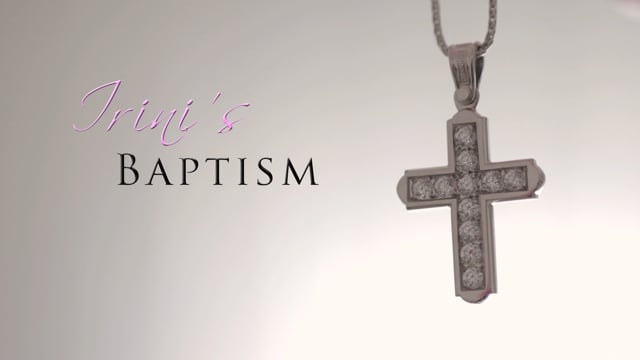 Irini's Baptism
Apr 29, 2017
...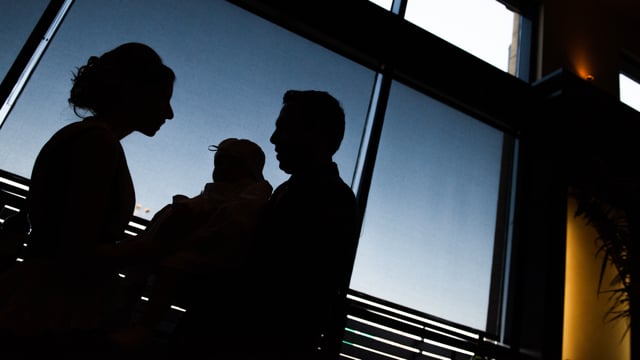 Samantha's Baptism
Apr 21, 2013
...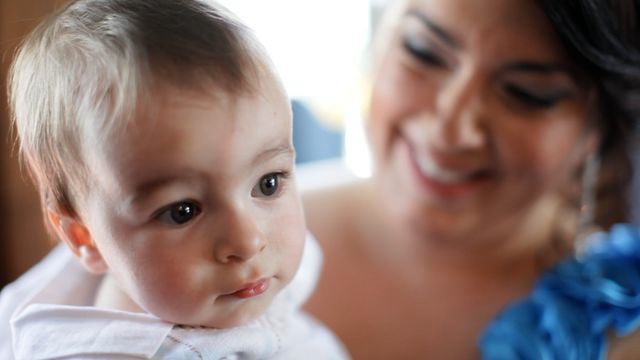 Konstantinos
Jun 09, 2012
...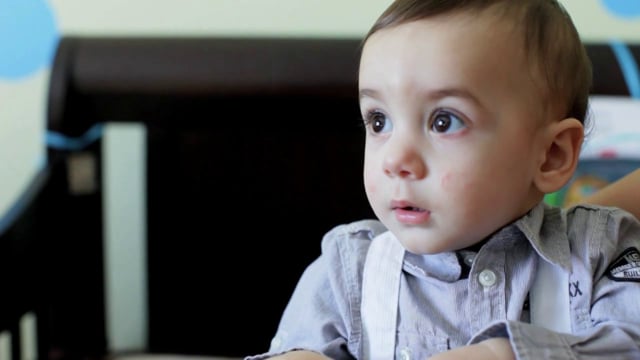 Pericles
Feb 26, 2012
...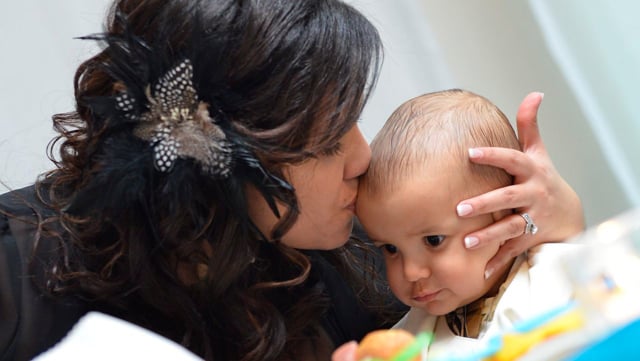 Peter
Feb 11, 2012
Jimmy & Elena waited 8 long years for baby Peter to come along. We had such a good time at the reception shooting a Colombian dance performance that really got the party going. Elena loved our Aristotle baptism video so much that she insisted that we use "Somewhere over the rainbow" again for this highlight video. God bless him!
Maria
Jun 19, 2011
Nothing is more special than the little miracles God blesses us with. Here is Maria, a true angel from above. God bless her always.