Corporate Cinematography
Our goal is to deliver a media tailored to meet all of our clients' demands and objectives. It is our job to create the visual product, which will help build, market or redefine your business or brand to your target audience.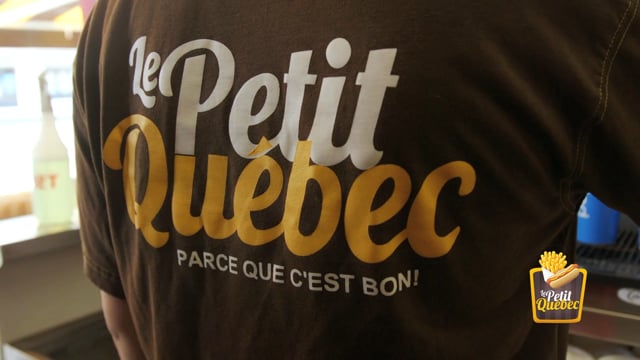 Le Petit Québec Promo
Sep 10, 2019
...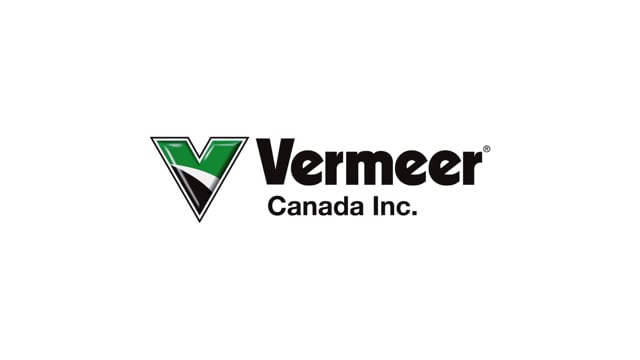 Vermeer Canada Inc.
Nov 13, 2018
Vermeer Canada Promotional video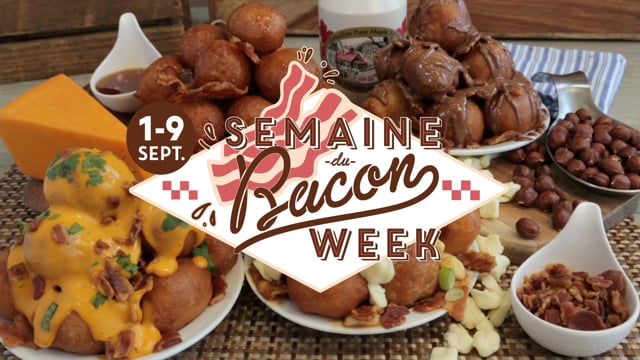 Mr.Puffs Bacon Week 2017
Sep 01, 2017
Mr.Puffs Bacon Week Sept 1st to Sept 9th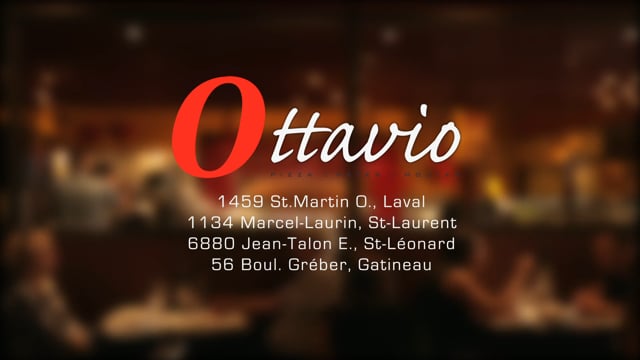 Ottavio
Sep 24, 2016
ottavio.ca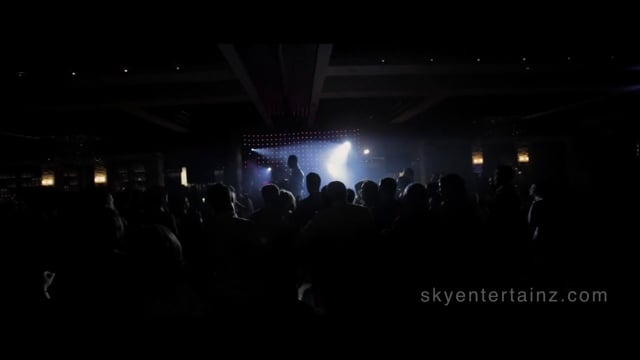 Sky Entertainz Promo
Jun 14, 2014
skyentertainz.com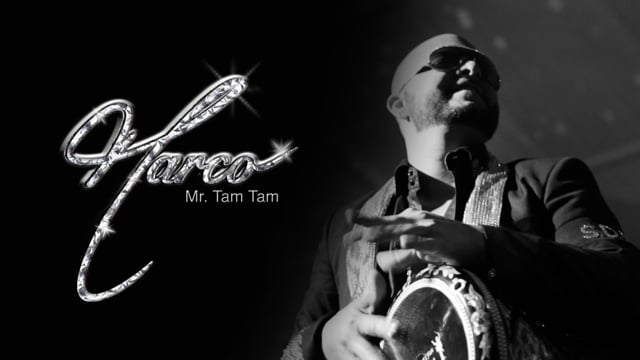 Marco Mr.Tam Tam
Feb 20, 2014
"Blingify your world", that is what Marco Mr.Tam Tam is all about. He knows exactly how to bring your party to the next level with his raw talent on the tam tam & his exotic brazilian & belly dancers who take part in some of his performances. We have witnessed on countless occasions Marco bring the party to life at many of the events we had to cover. So when he came to see us to put a promo video together for him, we knew exactly what we needed to showcase his unique flair & style. We present to you, Marco Mr.Tam Tam!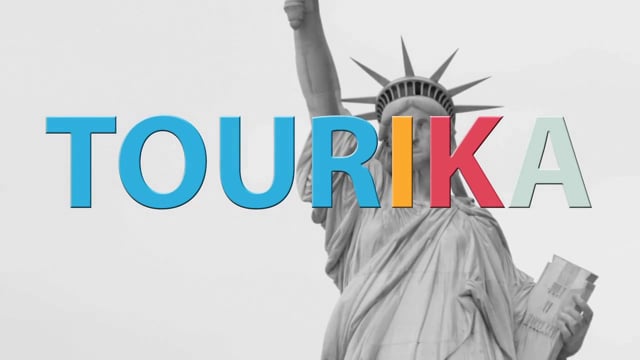 Tourika
Jul 15, 2012
tourika.com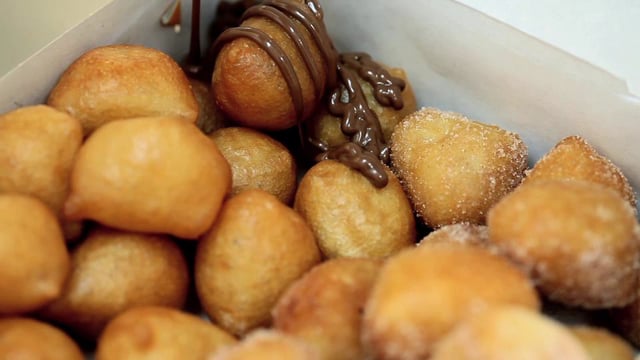 Mr.Puffs
Mar 23, 2012
mrpuffs.com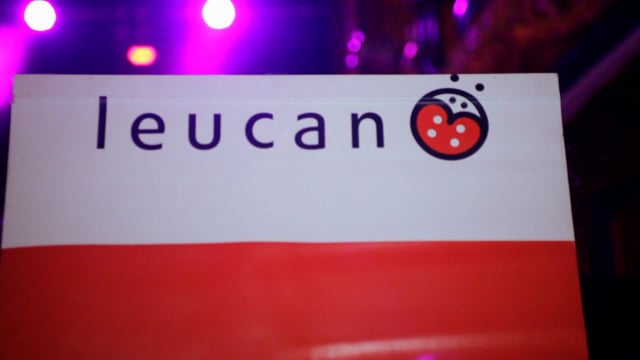 LEUCAN Fundraiser
Feb 11, 2012
The LEUCAN fundraiser we sponsored did a fantastic job at raising money for a great cause... kids battling cancer. Their effort reminds us just how much we can achieve and what a difference we can make in children's lives if we just set our mind on something. Great Job!!!