E-Session Cinematography
A great way to get to know our couples & get them comfortable in front of the camera is to do a video E-Session before the wedding. It could be a story of how they met or their first date. It could be funny or emotional. It's customizable to the couple's story & personality. The great thing about it is that you can show it to all your guest at the reception on your wedding day.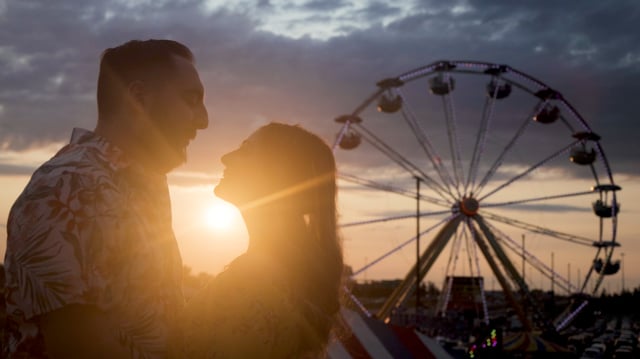 Julia & Nicholas
Oct 07, 2023
...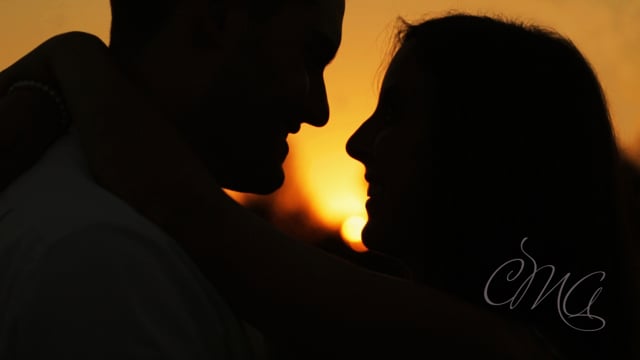 Catherine & Marc-Alexandre
Oct 24, 2015
...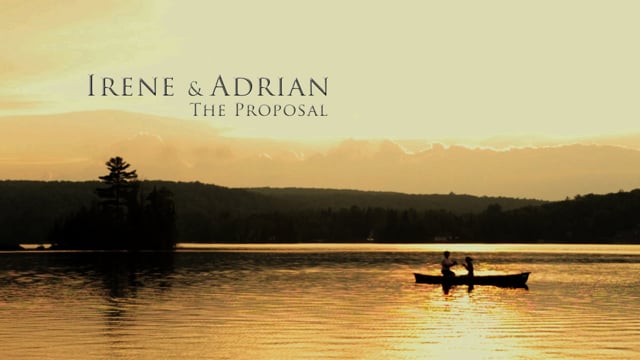 Irene & Adrian
Jul 21, 2013
This is a love story we filmed about Adrian's proposal to the youngest of my 7 sisters, Irene. Not only is Adrian now my new brother in law, he has also been part of the Siounis team from the very beginning. Their wedding day was long awaited for and we were all very excited. We couldn't wait to share this video with all of our family and friends. Irene had not seen the video prior so she did not know that we had filmed the making of her engagement ring. Her reaction to it was priceless...very emotional. We would like to thank Barry at Laurenten Jewellers for his patience & for letting us film in his store. We would also like to thank Demosthene Elementary School for letting us film during one of Irene's classes. The final part of the film was shot at Adrian's family cottage up north where we got beautiful shots, but had a lot of challenges to overcome. At the end, it was all worth it. We welcome Adrian into our family officially & may God bless their marriage.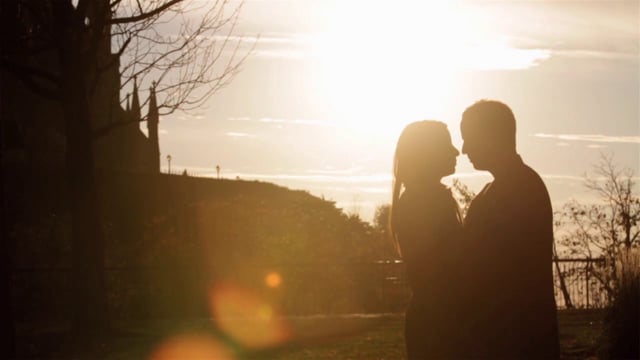 Olga & John
Jun 29, 2013
When we first heard Olga & John's story, we knew that we just had to do something special for them. With John living in Ottawa & Olga living in Montreal, they did whatever was needed to be together. For over three years, John would drive to see Olga one weekend & she would take the train to see John the other. Their love and determination to be together finally paid off this weekend as we covered their wedding. We made this short film about their story & presented it to all their guests at the reception.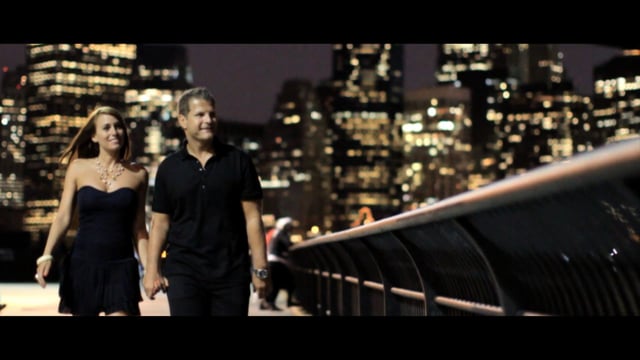 Claudia & Alain
Aug 25, 2012
When Claudia & Alain first came to see us, they told us how they fell in love in NYC & how much the city meant to them. So we came up with the idea of going down to the Big Apple for a love shoot. It was a great challenge since we weren't allowed filming in most parts of the city, but I think we pulled it off. We screened it on their wedding day at the reception and got a great reaction.